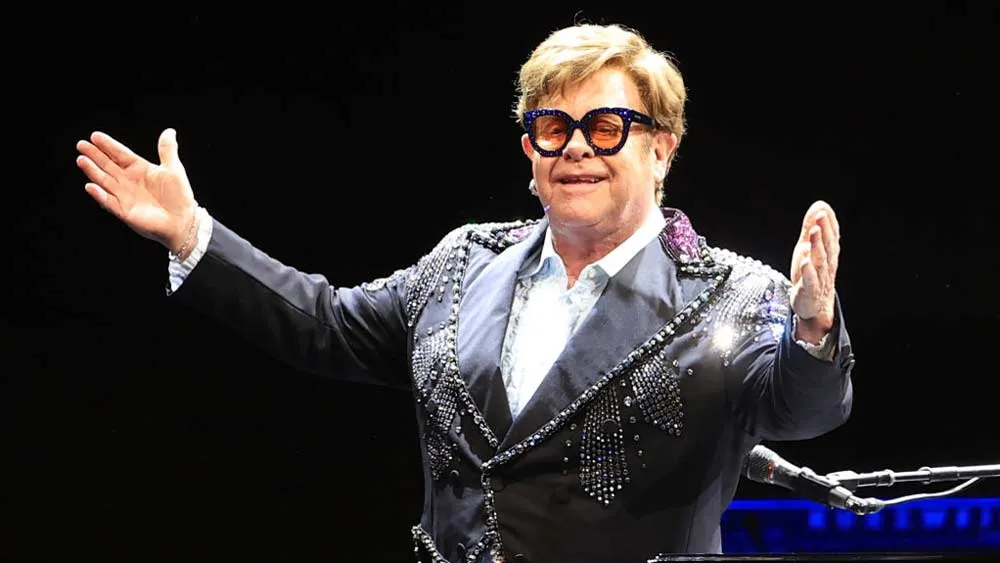 Out entertainers Elton John and Ian McKellen are leading the charge as a furor grows after Britain's Home Secretary told a right-wing American think tank that...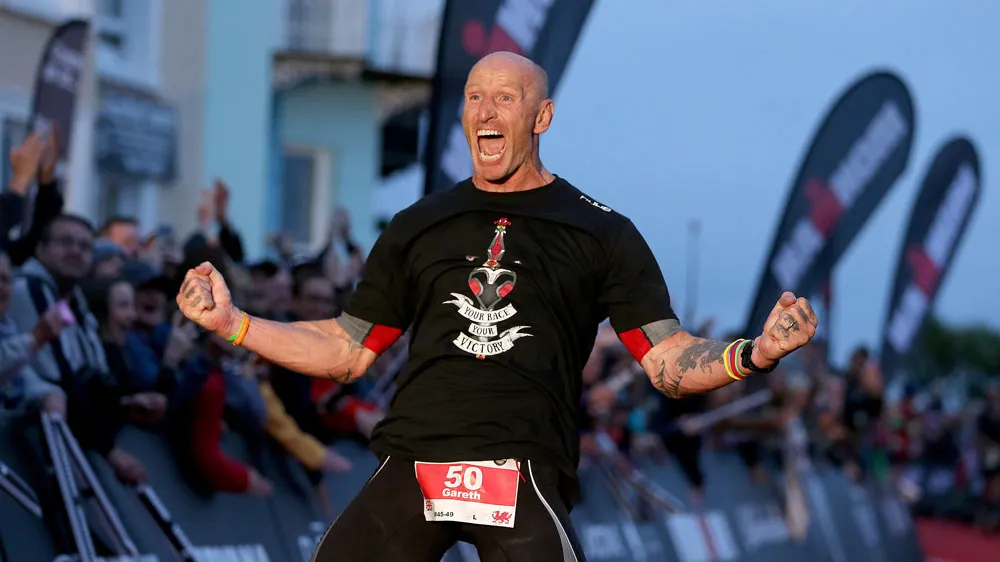 Out ex-rugby star and HIV+ sctivist Gareth Thomas is appearing on a grueling British reality show with hopes to undermine tired gay stereotypes.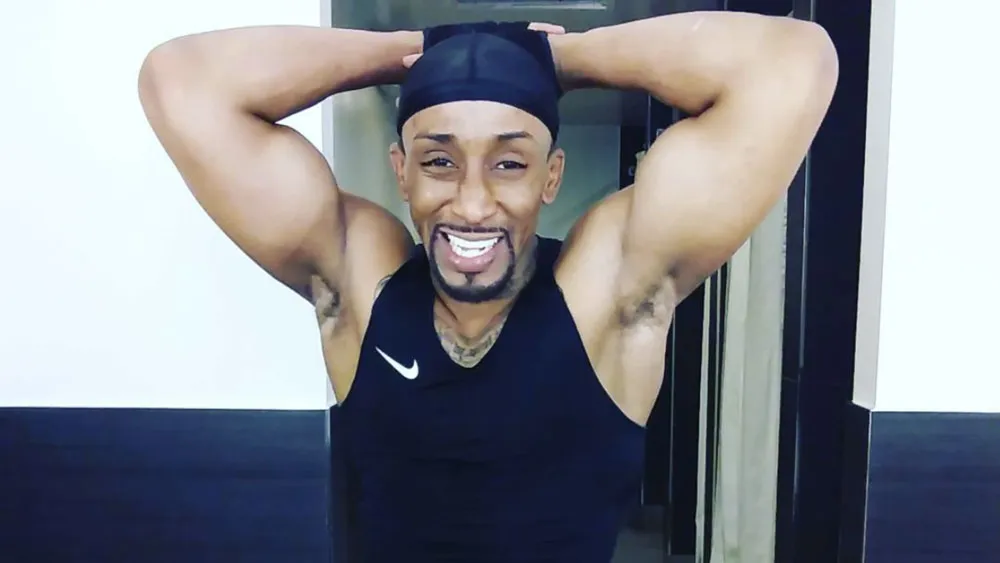 The two New York City police officers who responded to a 911 call in 2019 that left Kawaski Trawick dead will not face disciplinary action.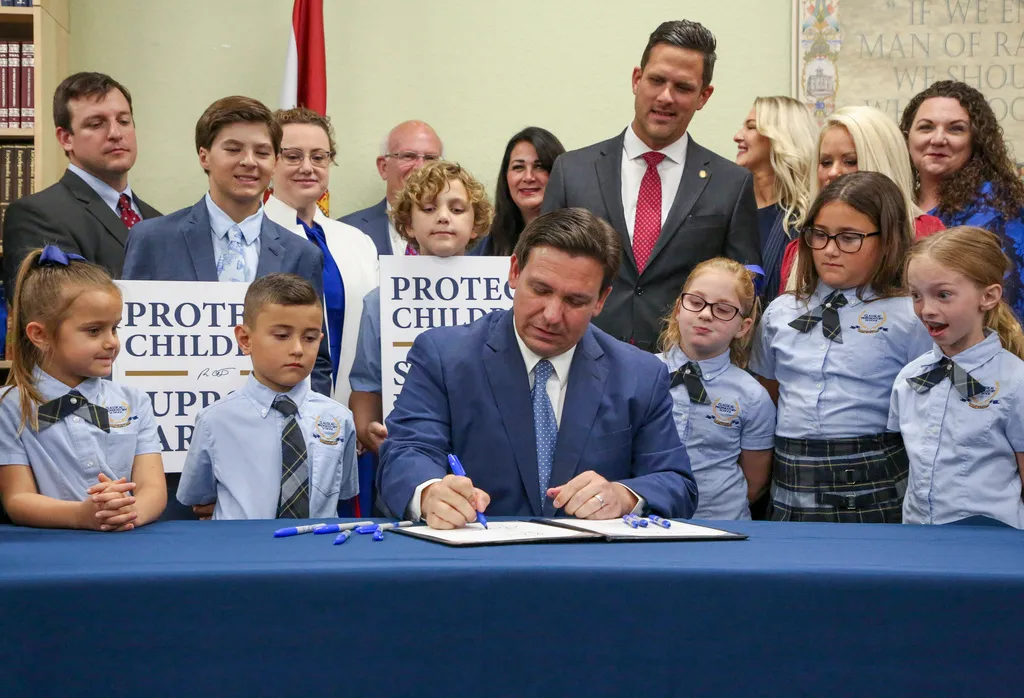 Top officials at a Florida school district ordered the removal of all books and material containing LBGTQ+ characters and themes from classrooms and campus...
Email Updates
Enter your email address below to receive daily email updates including news, giveaways and more.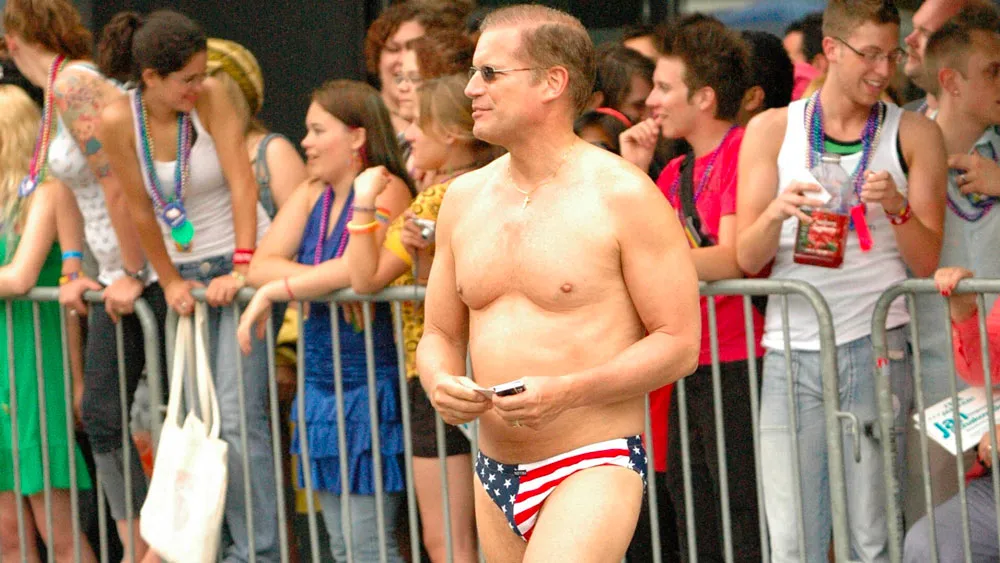 Political candidates fear something out of their past won't stay in the closet. Such is the case of anti-LGBTQ+ Tennessee mayoral candidate Gabrielle Hanson.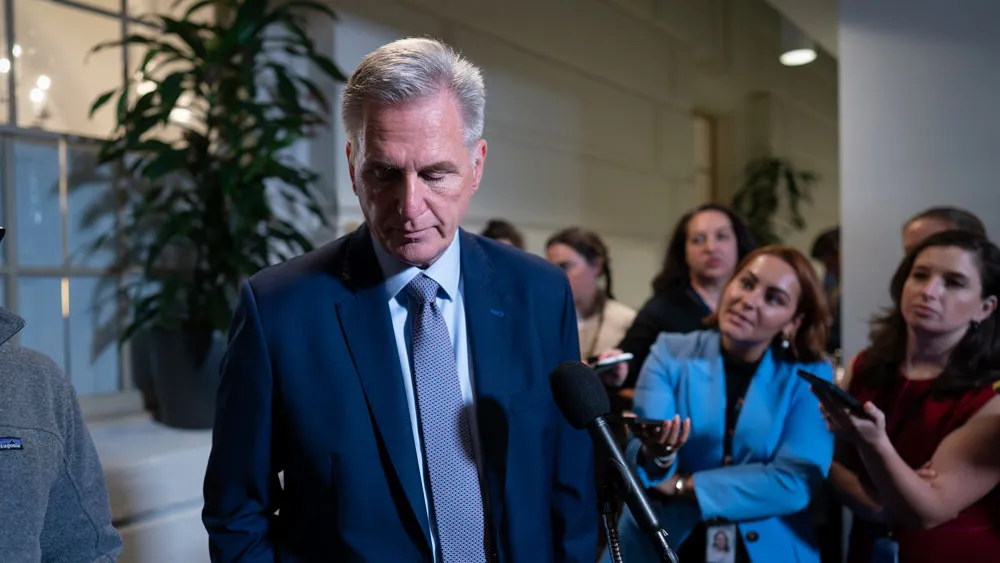 Working furiously to take control of a House in disarray, allies of Speaker Kevin McCarthy implored their Republican colleagues Saturday to drop their hardline...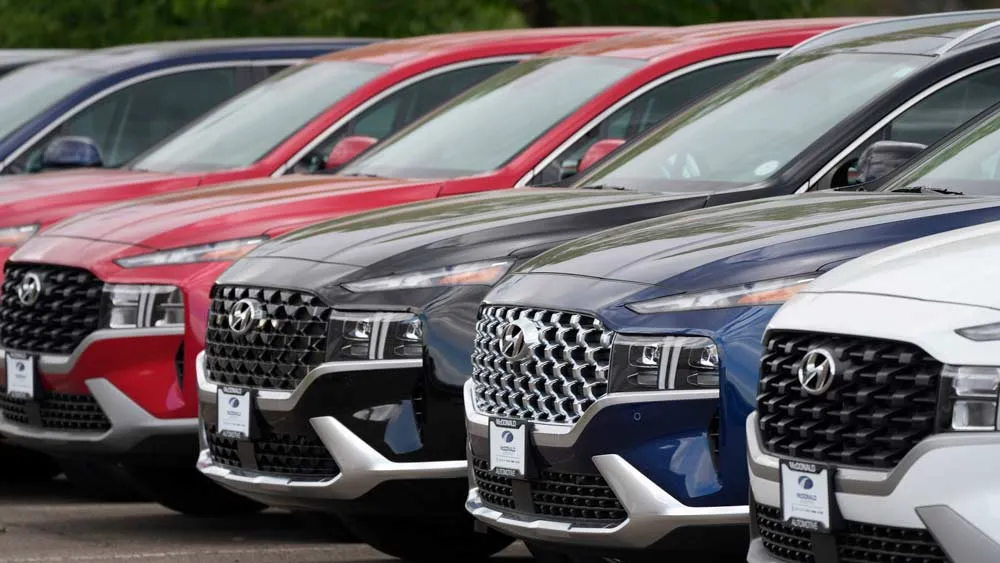 Nearly 3.4 million Hyundai and Kia vehicles in the U.S. are under recall due to the risk of engine compartment fires and it's important for drivers to check if...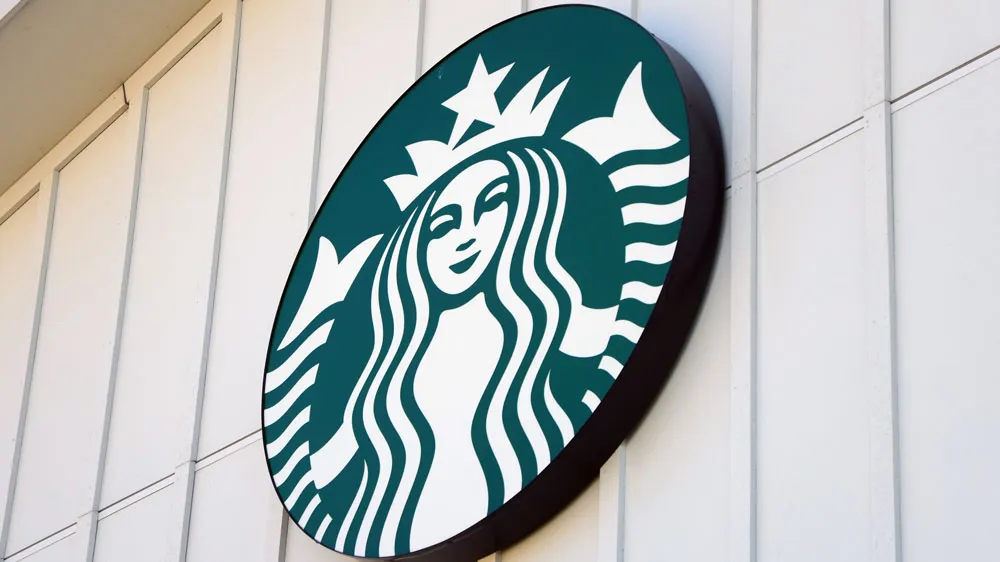 In a civil lawsuit, a worker at a New York City Starbucks outlet alleges that her sexuality, gender identity and gender expression played a roll in her missing...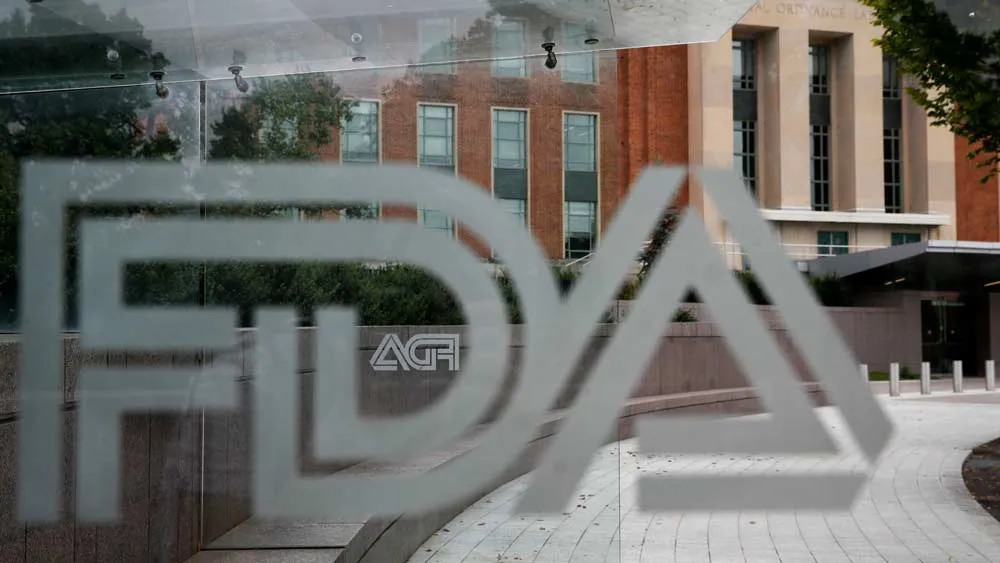 Federal health advisers voted overwhelmingly against an experimental treatment for Lou Gehrig's disease at a Wednesday meeting prompted by years of patient...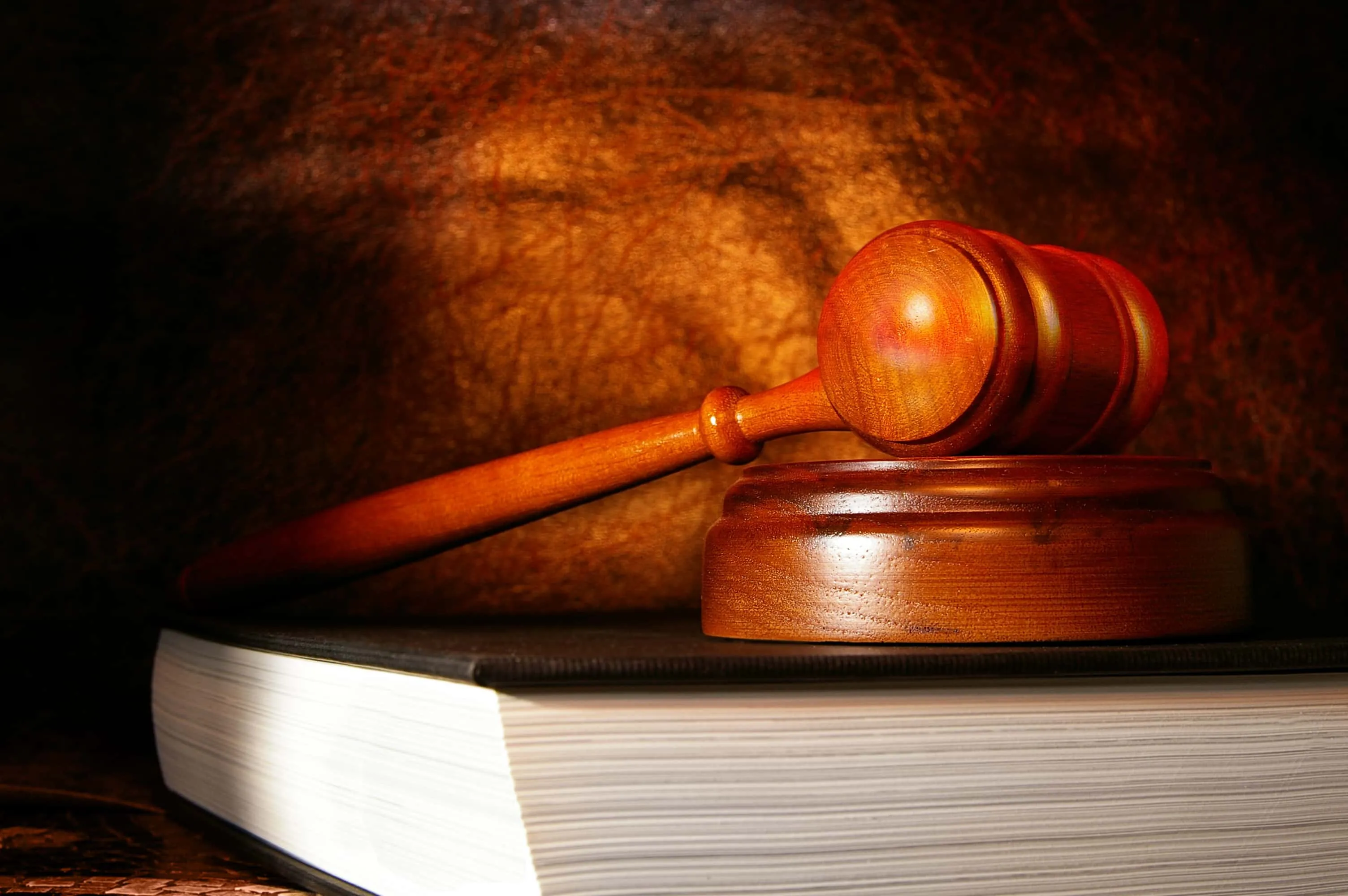 A law to ban gender-affirming medical care for transgender minors in Montana is temporarily banned, a state judge ruled Wednesday, just four days before it was...