Thursday, Dec 7, 2023
LGBTQ+ TOP STORIES
Thursday, Dec 7, 2023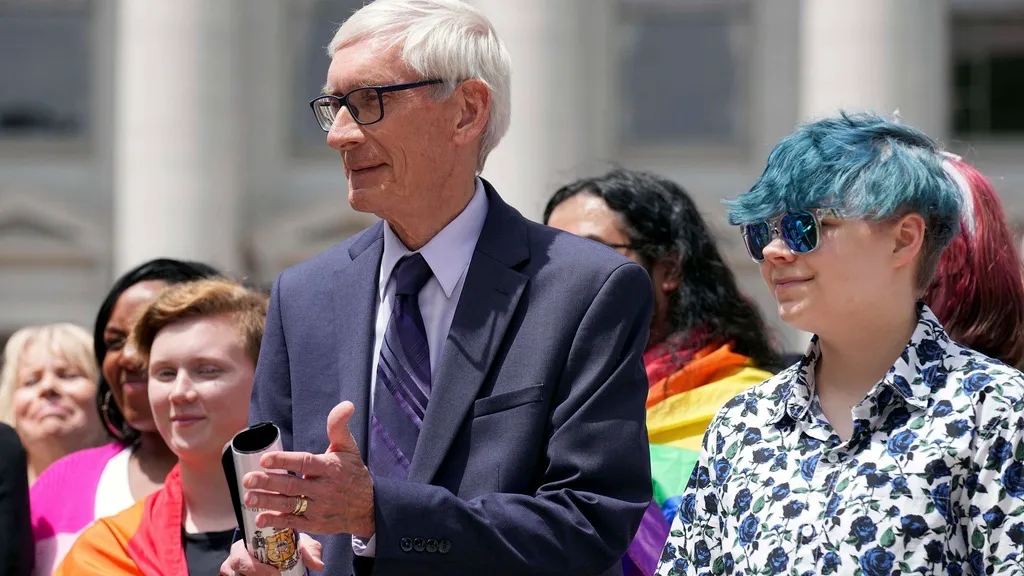 Democratic Wisconsin Gov. Tony Evers on Wednesday vetoed a bill that sought to outlaw gender-affirming care for minors.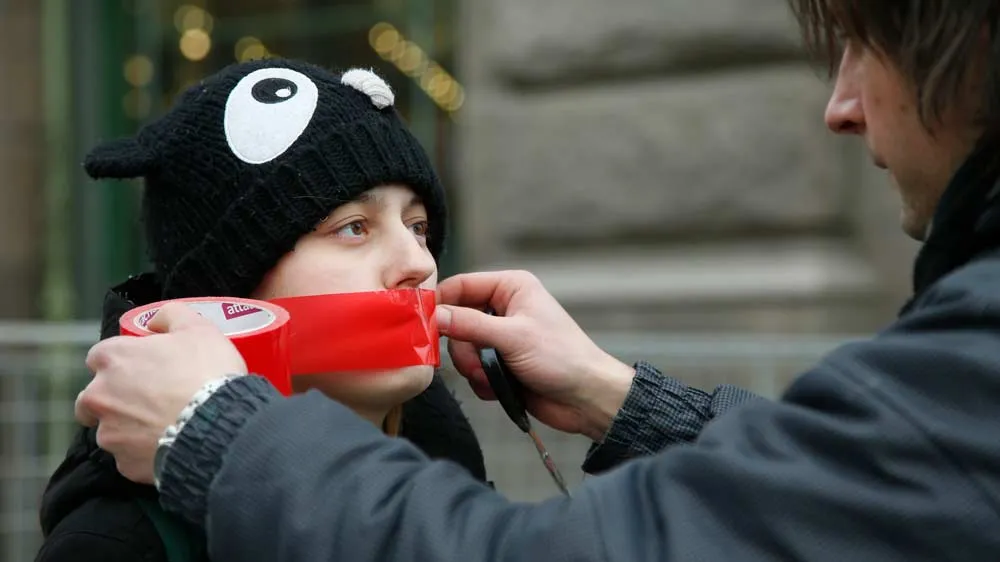 Fear and uncertainty, already a fact of life for LGBTQ+ people in Russia thanks to steadily worsening oppression, has abruptly become worse – much worse.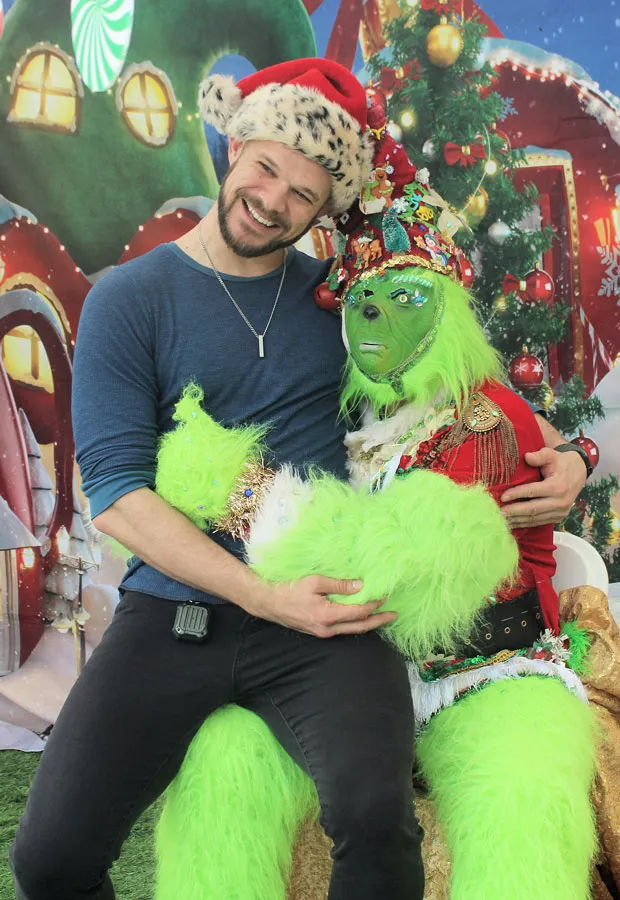 Many came out to enjoy the Castro's Winter Wonderland where they visited Santa, the Grinch, local arts and craft vendors, and enjoyed a great drag Show.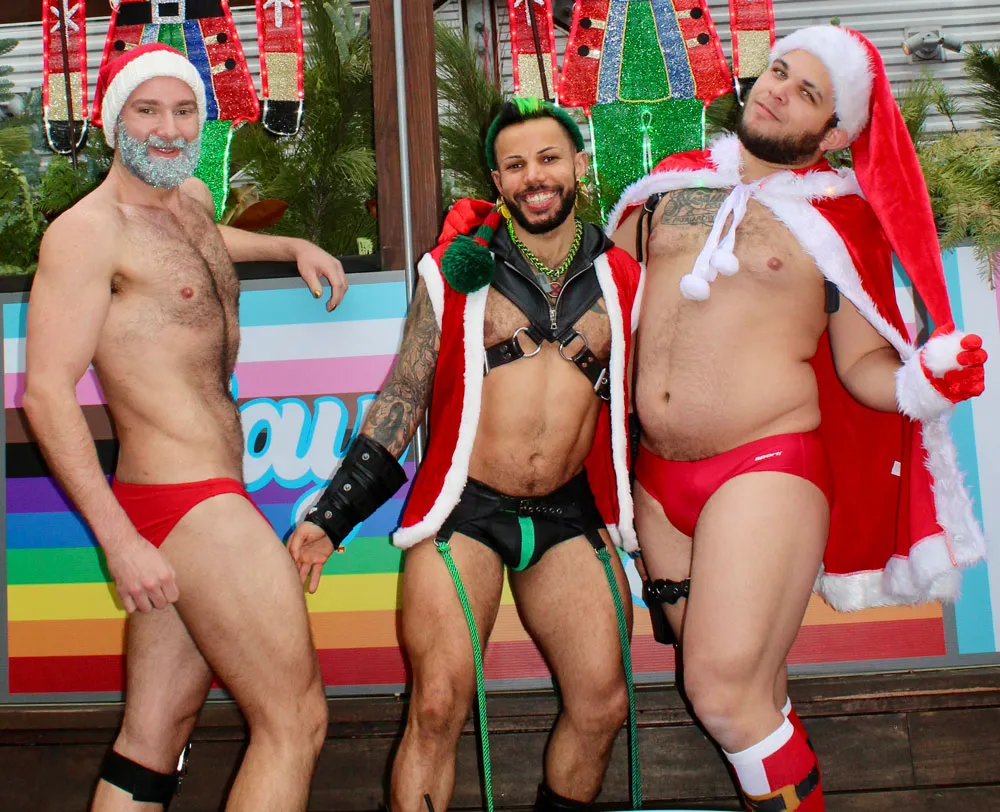 Sidetrack the Video Bar hosted the 12th annual Santa Speedo Run. The line wound down the street to enter the benefit that has raised funds since 2011 for the...