Saturday, Dec 9, 2023
LGBTQ+ TOP STORIES
Saturday, Dec 9, 2023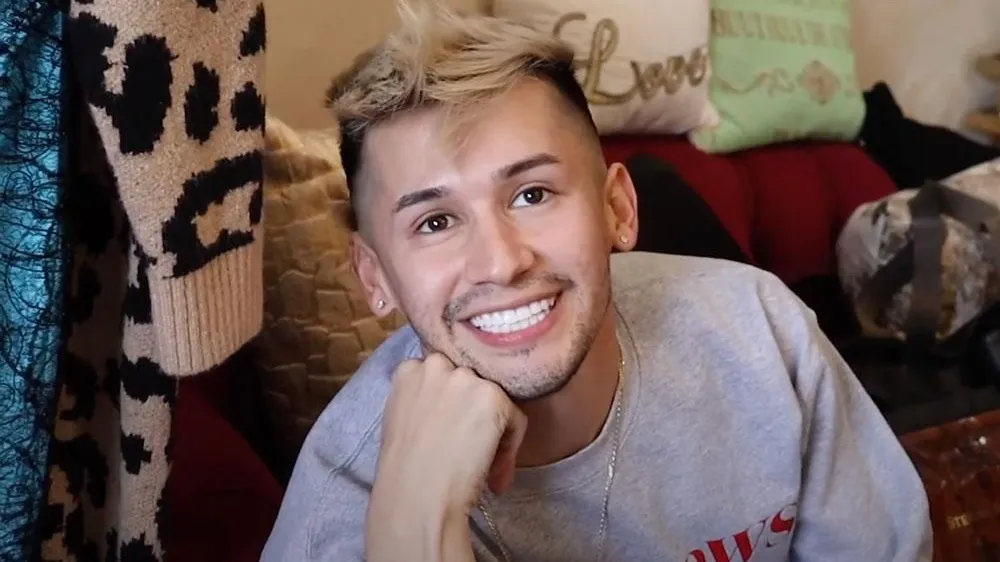 Recently CockyBoys favorite Liam Riley was crowned Mx. Pineapple at the 2022's Mx. Pineapple Pageant under the name of Bambi. He posted a video of how he achieved his winning look.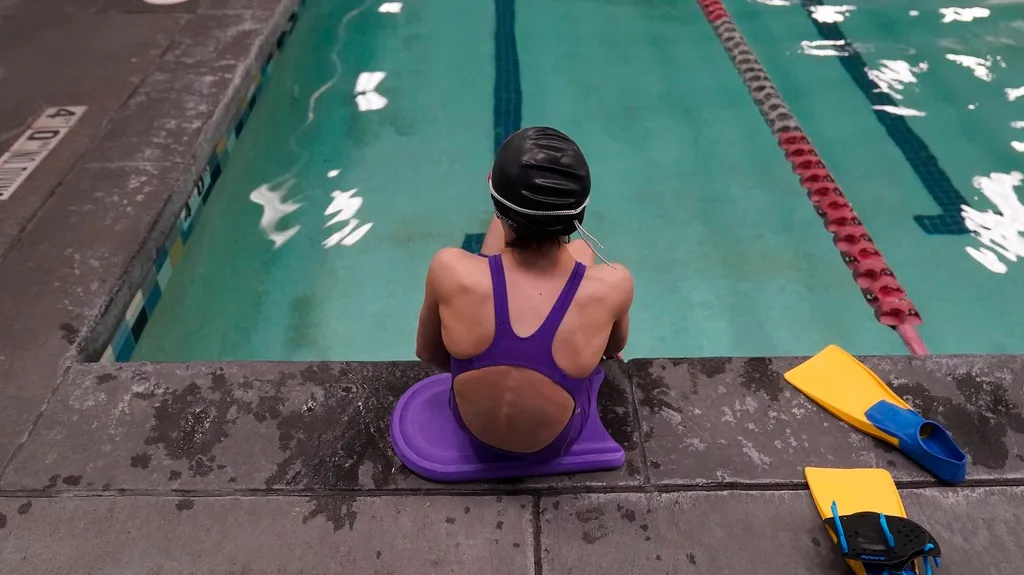 Transgender teenagers who are challenging a Utah law banning trans girls from playing on girls' sports teams can keep portions of their mental health records...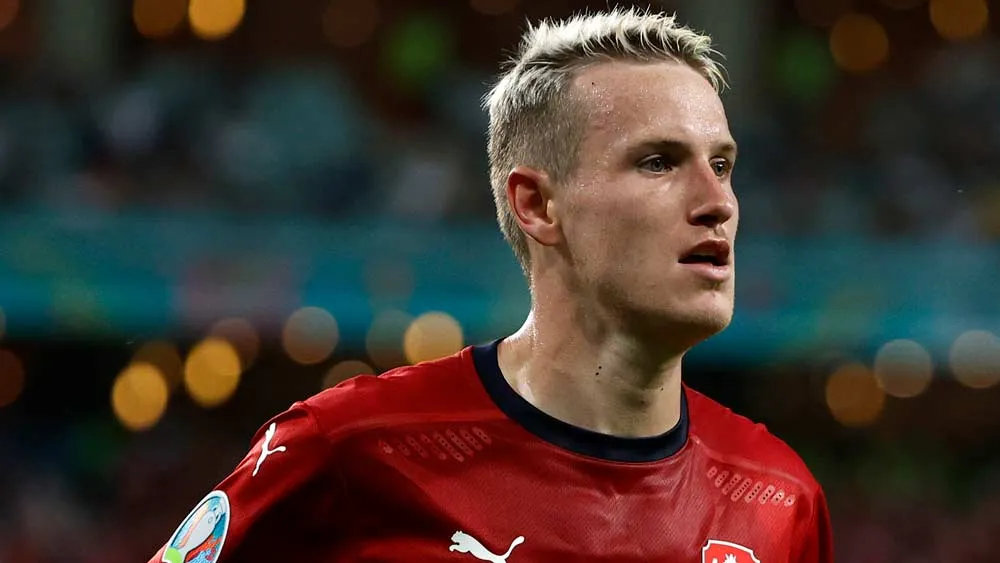 Czech player Jakub Jankto opened up in an interview about his life after coming out as gay earlier this year – something, he says, that he doesn't want to focus...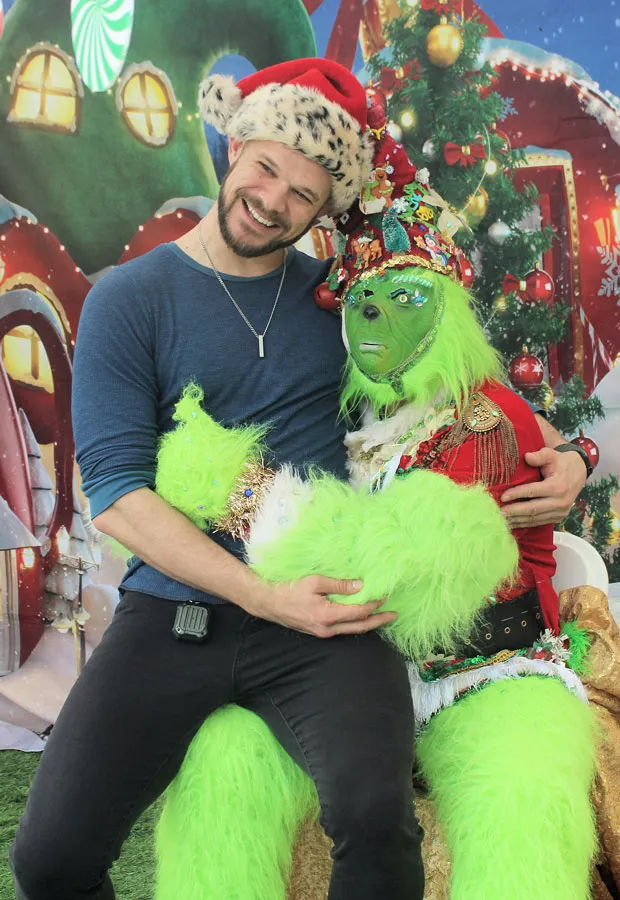 Many came out to enjoy the Castro's Winter Wonderland where they visited Santa, the Grinch, local arts and craft vendors, and enjoyed a great drag Show.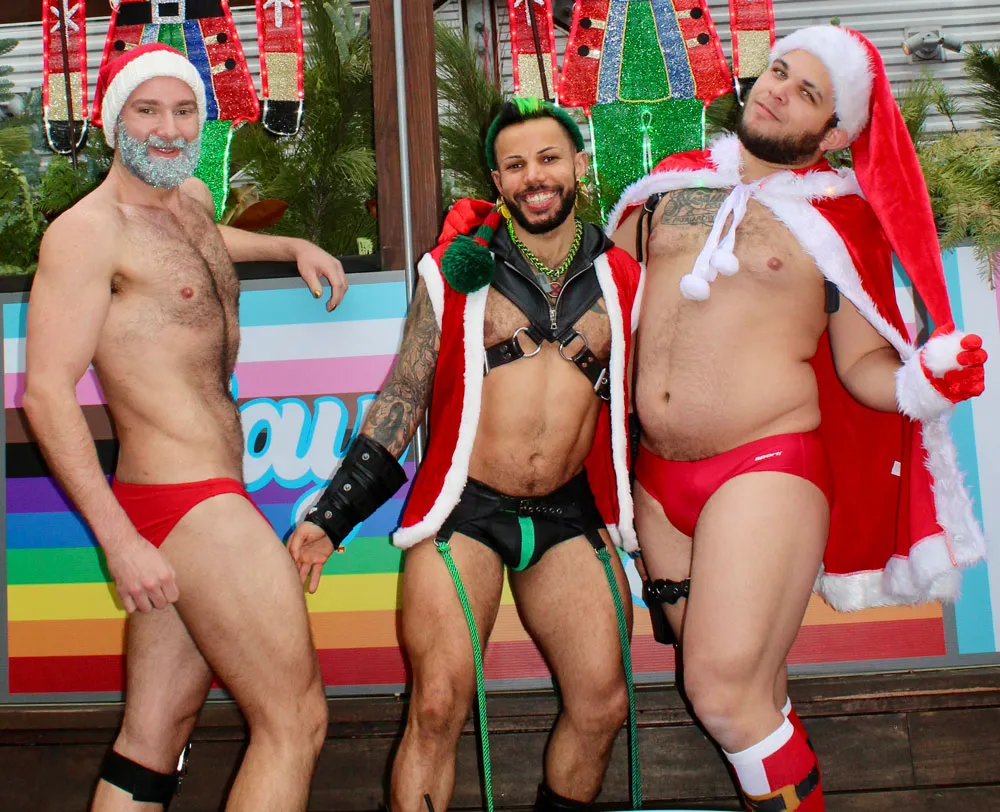 Sidetrack the Video Bar hosted the 12th annual Santa Speedo Run. The line wound down the street to enter the benefit that has raised funds since 2011 for the...