1 thru 10 of 7041 Stories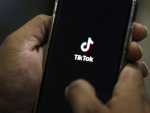 The Commerce Department will roll out a ban of transactions in the U.S. using TikTok and WeChat starting Sunday.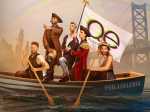 Saudi Arabia has allowed Netflix to stream LGBTQ-centric series "Queer Eye" and "Orange is the New Black" over what Netflix Co-CEO Reed Hastings as a "troubling compromise."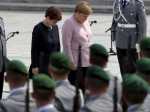 Germany's defense minister is apologizing for decades of discrimination against gay servicepeople in the military until a change of policy in 2000.
In recent weeks, Queensland and the ACT became the first Australian jurisdictions to ban conversion therapy but a national approach is needed.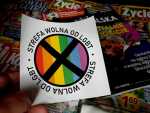 A top European Union official strongly denounced the stigmatization of LGBT people by authorities in Poland, saying on Wednesday that "LGBT-free zones" that have been declared in parts of the country have no place in the EU.
Black actor John Boyega has stepped down from his role as a global ambassador for perfume brand Jo Malone after the company decided to hire a Chinese actor to replace him in an ad he created.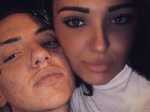 An Italian man has been accused of killing his 18-year-old sister in a rage because she was dating a transgender man. The suspect told authorities that he "wanted to teach her a lesson."
The U.S. on Tuesday issued a sweeping new advisory warning against travel to mainland China and Hong Kong, citing the risk of "arbitrary detention" and "arbitrary enforcement of local laws."
Poland's conservative government came under criticism Monday in the European Parliament, where some lawmakers called for it to lose European Union funding over its rule of law record and its stigmatization of LGBT people.
17-year-old Canadian hockey player Yanic Duplessis recently shared his experience of coming out in an interview with Craig Eagles on the podcast "Out in the Open."
1 thru 10 of 7041 Stories