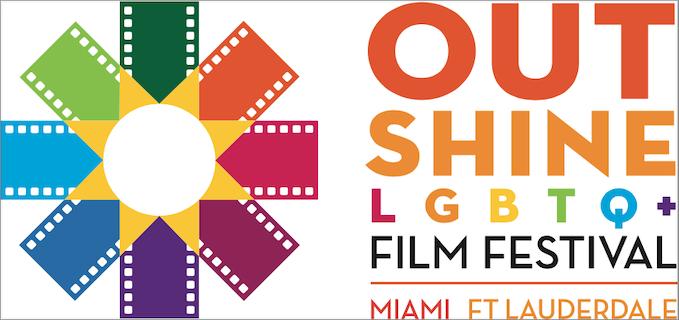 The Miami Gay & Lesbian Film Festival started in 1998; the Fort Lauderdale Gay & Lesbian Film Festival in 2008. Both were brought together under one brand: OUTshine LGBTQ+ Film Festival - underscoring our broad appeal and dynamic multi-cultural location. Critically and internationally acclaimed, it serves as a platform for numerous premiers and is the largest LGBT cultural arts event in South Florida. Outshine is everything you want in a film festival... inviting, glowing, and eclipsing all others before it. Our mission is to inspire, entertain, and educate; encouraging a sense of community through international and culturally diverse film, video, and other media that offer historical and contemporary perspectives on the LGBTQ+ experience.OUTrageous. OUTspoken. And OUTstanding in what we deliver. https://outshinefilm.com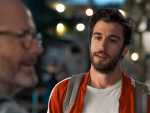 Eytan Fox brings his usual empathy and sense of fun to his new film, and - as always - shows us a Tel Aviv we can fall in love with.
a rare heart-breaking queer Cuban tale.
"AIDS Diva" is the story of an iconic, selfless trans activist who deserves her rightful place in annals of queer history.
A wonderful queer Greek romance.
Heavily influenced by B-movies, schlock horror, and a desire to establish a cult movie sensibility, this film hovers between messed up and just plain messy.
In "My Fiona," suicide brings more questions than answers.
Katie Found's dreamy, whimsical Australian queer coming-of-age film follows two teen girls. It exquisitely captures queer intimacy and connection. With sensitivity and respect, it beautifully explores the girls' emotions and their bond.
Teen boys seeking to survive the elements, bullying, rejecting parents, and homophobia find some hope when they find each other.
Chris McKim's documentary on queer artist and writer David Wojnarowicz is unsettling, but also profound and even celebratory.
Starting in 2009, we follow intertwining paths of New Yorkers and their arty modern musical. Will they get to the big time (Broadway) someday?